EMAIL Maker extension for vtiger CRM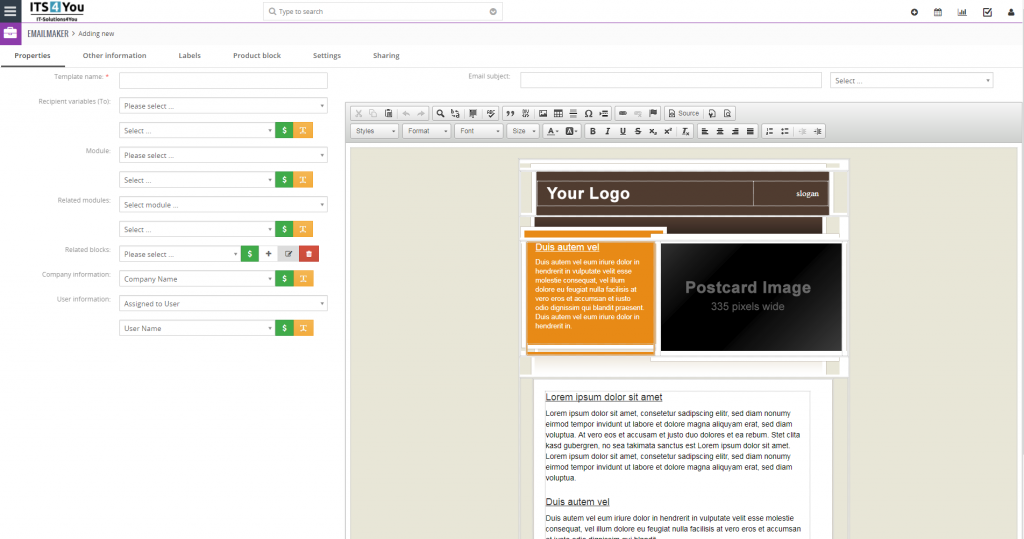 Through the extension "EMAIL Maker" for the vtiger CRM you can create email templates with predefined information and send them from all the modules. There are available all the fields from source module, related modules, the fields from recipient module, the company information and so much more.
supported mostly inside all modules
unlimited number of email templates within one module
simple addition, edit, duplication or deletion of the email templates
advanced and more creative editing of emails using inserting images, tables, product blocks related blocks or ListView blocks and many more
support of PDF Maker
support of Workflow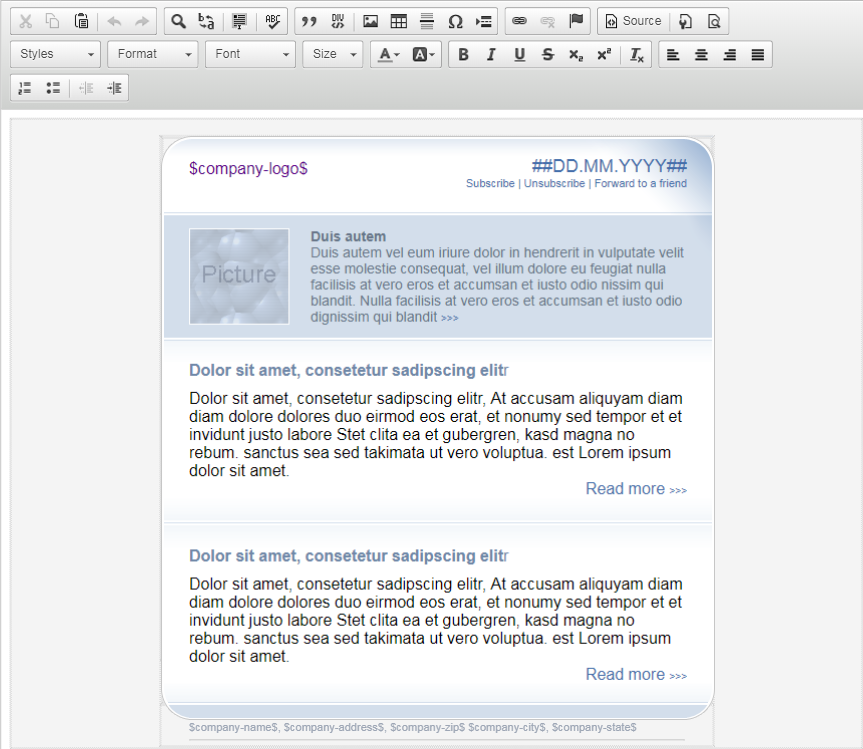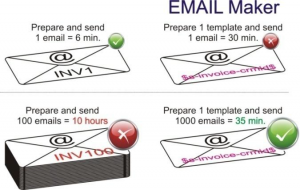 Try to image that you need to create a plenty of Invoices, maybe you have new product and you want to know all customers What's new!
Sending thousand of emails could be time-wasting and hard-working.
Create one template and Campaign do all work for you.
With membership/subscription you will have access to latest versions of extension for all vtiger version 5.x, 6.x, 7.x ( and higher). After subscription your extension will continue working without problems, but you won't get support or updates. Duration of subscription is 1 Year.
Read more about subscription

Find manual for version of vtiger that you need